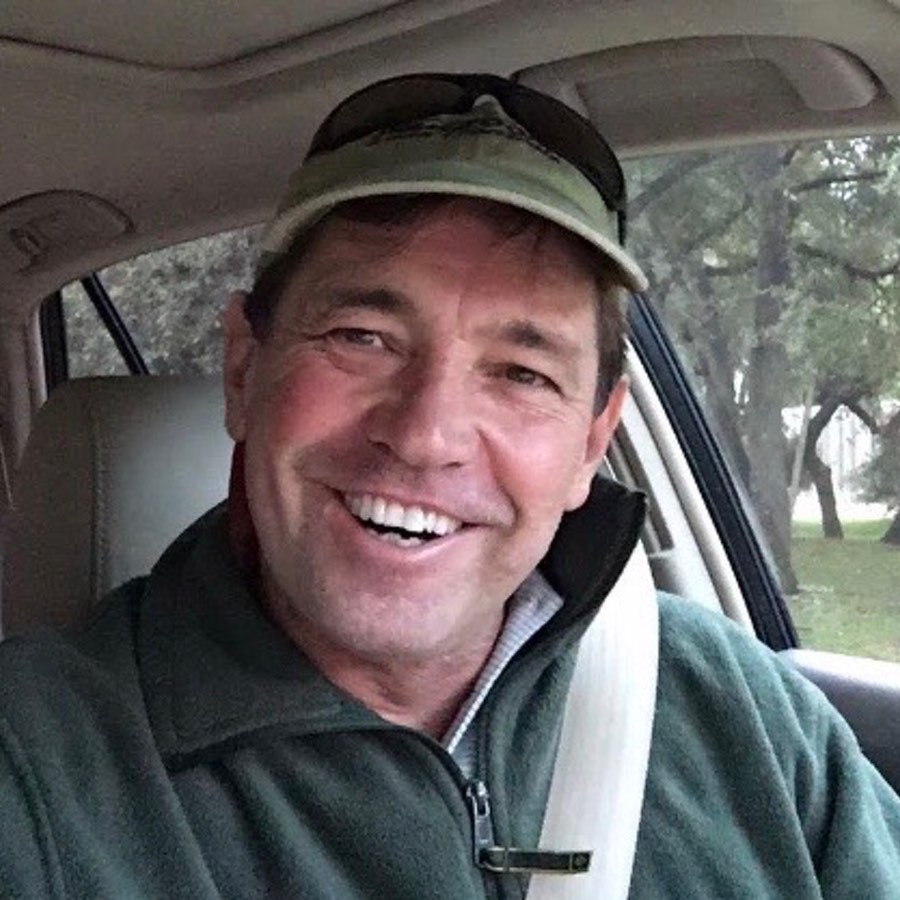 About Tom McKay
My name is Tom McKay and I have been investing in real estate for over 41 years. I started at the young age of 19, and my early entry into real estate investment completely changed my life financially. By the time I was 27, I had become a millionaire with a successful rental portfolio and enough income that I never had to work for anyone else again. Now, 30 years later, I am still growing my empire and helping others do the same.
Throughout my journey, I have written a book called "Wake Up and Smell The Real Estate," which quickly became a bestseller on Amazon, Kindle, and Audible. This led to many requests from individuals who wanted me to mentor them, and I happily obliged. I was blown away by the success of my course and mentoring program, which helped my students achieve profits that exceeded their own expectations. Many of my students have created more wealth while in my mentorship than they had created and/or saved in the previous 20-30 years. Young, middle-aged, and retired men have become millionaires in a short time with my guidance.
For over 30 years, I kept my secrets to success in real estate investing to myself because I didn't want local competition. However, I've realized that there are more than 1,000 cities in most every state in the USA and in every city of every state, and most countries, the same opportunities exist where deals are made. Everyone has these opportunities around them, but most are unaware of how to find them and/or how to handle them. That's why I've decided to share my knowledge and techniques through my mentorship program.
Free Real Estate Mentorship Evaluation Survey
Are you unsure whether or not you are a good candidate for my mentorship program? If you fill out my very short Mentorship Evaluation Survey, I will personally reply to you, letting you know whether or not I think you are a good fit for my program.
During our meetings, you'll get a chance to get to know me and your fellow students, and we'll discuss your goals and how I can help you achieve them. I'll also address any questions you may have and share my experiences and techniques for everyone's benefit. My ultimate goal is to help you succeed and fast track you to becoming a savvy investor.
I've made many great deals in the past, and most of them have taught me valuable lessons that I'd like to share with you. I believe that fear is the biggest factor that gets in the way of creating deals, and I can help you overcome that fear. Let's work together to make your real estate investment dreams a reality.
Course + Mentorship
Four week crash course, + three months of mentorship by Tom via Zoom Meetings and access to Tom's personal phone support on your first deal.
5 lesson modules over 4 week period

29 hours of class instruction by Tom

2 or more members meetings with Tom every month during plan.

Includes access to library of over 159 hours of private member Zoom meetings full of valuable information hosted by Tom McKay.

Critical text/phone support for you when purchasing your first property while enrolled
Phone Consultation's Little as $249.
Have a phone 15 minute consultation with Tom a few minutes on the phone could be worth many thousands.
$
249-449
Click "options" below
Set up a phone call with Tom McKay

Will be contacted after purchase to schedule